B.I
HELLENSTEIN's symbol mark is a modern reinterpretation of the noble family crest of Hellenstein Castle,
which was built in Germany in the 12th century. The logo expresses the pride and authenticity of European nobles,
and contains the 3 connotative meanings of Healing, Health, and Happy. The hotel bedding brand 'HELLENSTEIN'
vouches for the value and quality of its products with its symbol.

Signature_1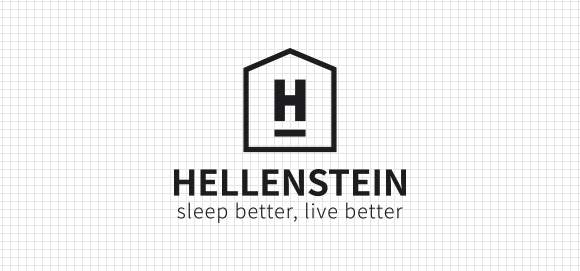 Signature_2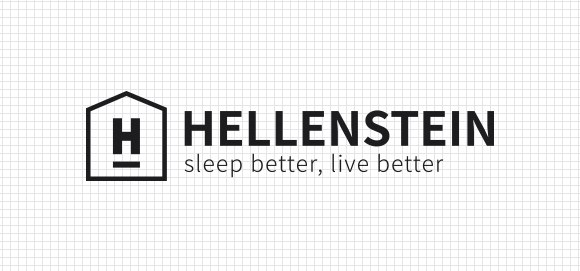 Color System
When using the logo on printed material, the Main Color should always be used. However, depending on the applied medium, such as newspapers or magazines, the regulations of the 4 color process should be utilized.

Main Color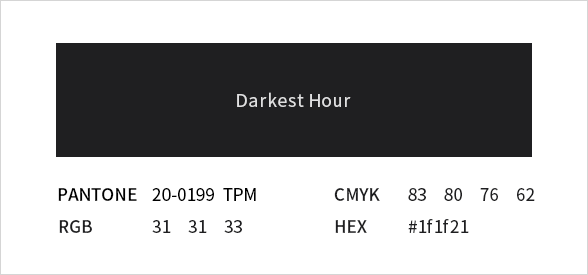 Sub Color