OVERVIEW
Lydia R&C dreams of a future where families are happy, society is healthy,
and all kinds of people love each other and live in harmony.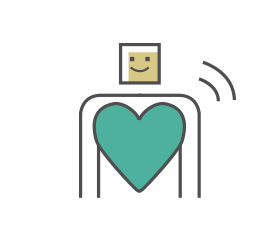 Happiness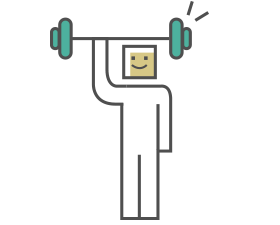 Health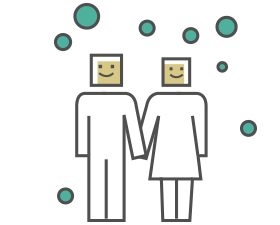 Humanity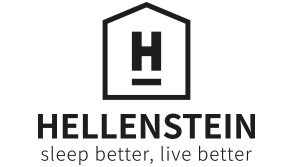 In a good sleep – Good tomorrow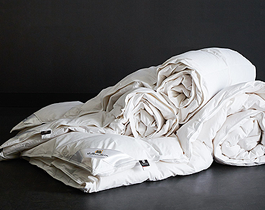 PREMIUM GOOSE
Hungary / Siberia / Poland
So comfortable that you'll
think you're sleeping on a cloud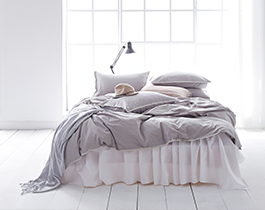 HOTEL COLLECTION
40'S / 60'S / 80'S
Keep your bedroom's
atmosphere simple and modern!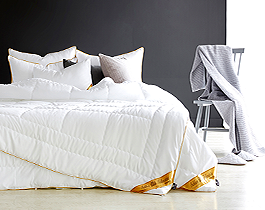 PREMIUM DUVET/PILLOW
Downfill / Soybean / Wool
Functional blankets & pillows
with over 3 million sales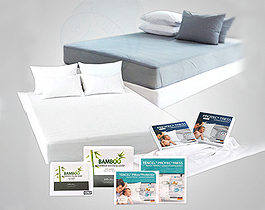 WATERPROOF
Tencel / Bamboo / Protectress
Must-have items to ensure a clean
bedroom for your refreshing bed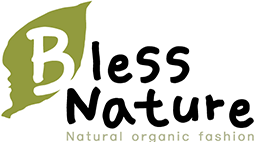 Every first moment a child meets, Bless Nature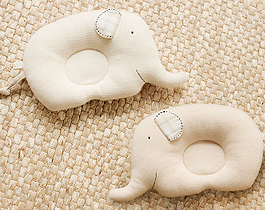 ORGANIC BEDDING
Organic bedding made of 100%
cotton to keep your children
warm and comfortable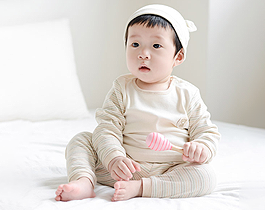 ORGANIC CLOTHES
Organic wear made to gently protect
children with sensitive skin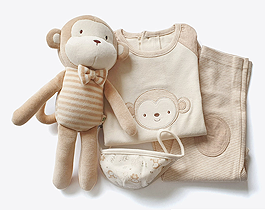 ORGANIC GIFT SET
That special moment! An organic
premium gift set imbued with
heartfelt emotion and devotion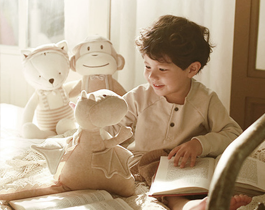 ORGANIC TOY
Children's dolls made with soft and
smooth organic fabric

HELPED MANY
Here is where you can meet the various products of Lydia R&C.

















CONTACT
Feel free to contact us at any time if you have any inquiries about Lydia R&C.


– Weekdays 10:00–17:00 (Lunch 12:00–13:00)
– Closed on Weekends and Holidays
– Please use the 'CONTACT US' button to
make inquiries outside of regular working hours.