Brand Story

As a native brand of Germany's "Kinzler GMBH", HELLENSTEIN is exclusively used by Lydia R&C since the signing of a
domestic license contract in November 2002 that granted the company monopoly.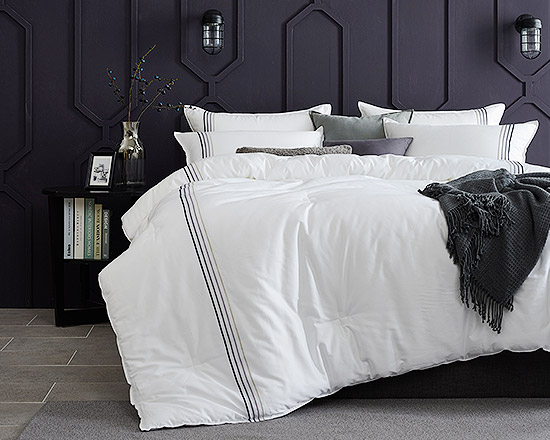 Feel luxurious hotel beddings at home
HELLENSTEIN has inherited the craftsmanship of German masters to manufacture and sell practical yet high-quality products. When the brand first entered the country, it pioneered a new bedding culture through its European-style bedding, which separated the fillings from the cover, and the microfiber material within the beddings. It is a leading brand in goose products with down filled pillows, famously used as sleeping pillows in hotels, and premium goose products to win a great acclaim from many customers. Now, you too can enjoy all the luxury and relaxation of hotel bedding from the comfort of your home with HELLENSTEIN's products.